Written by a woman from California.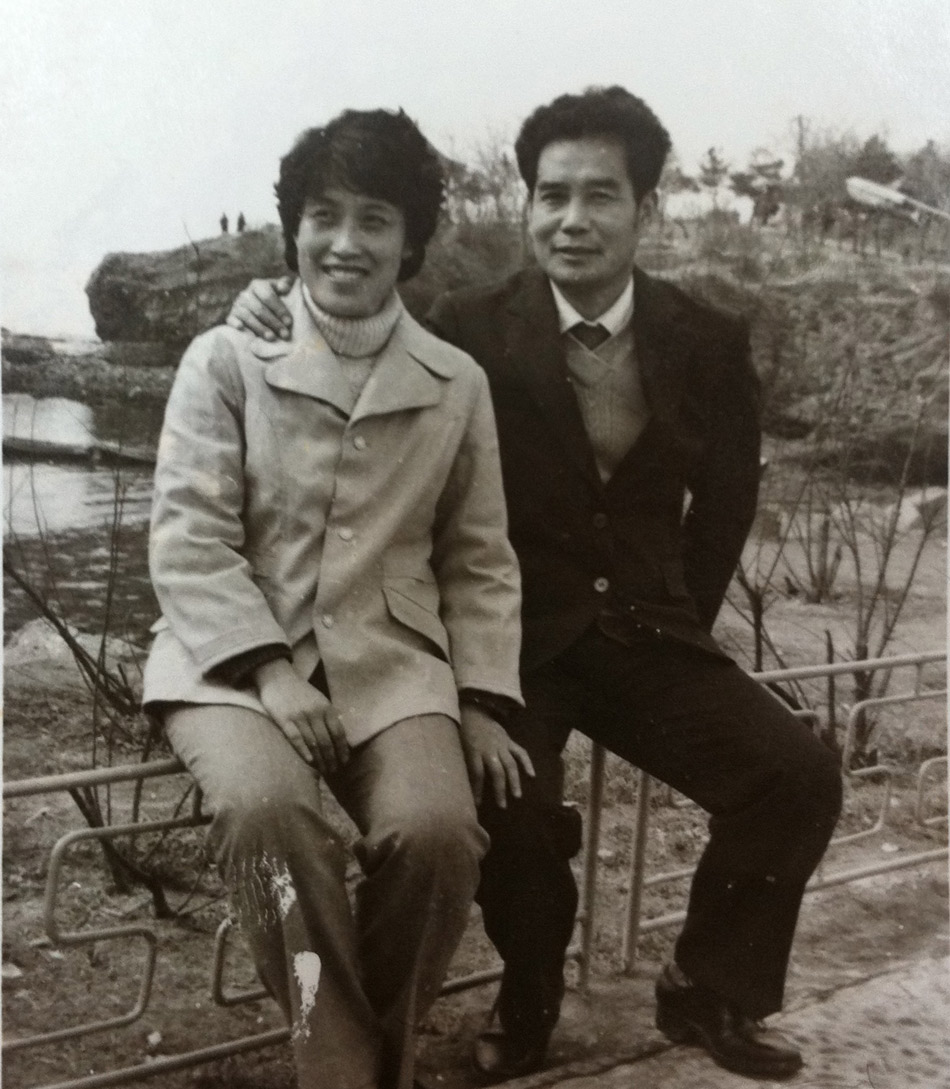 I'm a middle aged Chinese-American single mother with 2 children, one is a freshman in college, the other is still in high school. My story may be a typical Chinese immigrant story. Hoping to find a hole to vent to blow away my anger and sadness and find some sympathy.
As many Chinese immigrants who came to America in late 1990s, my husband and I were medical school classmates, fell in love and then married. We had one son. My husband studied PhD in New York, USA and after about 1 year, I joined him with our 4 year old son. We lived on his scholarship for everything. Together we collected thing other students left when they moved such as mattress, table; went to garage sales together; went free shows in park together; later we had a daughter.
I worked in restaurants, hotels, then volunteer to work in research lab. Although the life was poor and hard, but we were happy together. After my husband graduated, he found job in a biotech company. China was developing quickly, the good opportunities and ambitious attracted hundred thousands of Chinese grads back China.
He was eager to go back China, yes, he wanted to be a boss of own company; that is his own country, no language barrier, no culture conflicts. But I can not go with him, the 2 kids were in school, almost do not know Chinese; also as a back up, I have to work and support 2 kids in America in case he fails.
He ambitiously left home without hesitation and like a fish swam back into the sea. After several months, his telephone calls became less and less, talk became shorter and shorter. Christmas time, he came back home for 1 week then next year did not come home at all. His excuse was too busy, too many things need to do… and we got more distant, the kids got used to living without him.
Somehow rumor came to my ear, he had a young girl and lived together. I was so shocked and angry. He first denied and made many excuses, said they are just colleagues. But he no longer care about me, the kids and our family. After a half year, he admitted his affair without shame.
I don't know what to do. Many different ways I can try, quit job and bring kids to find him; fight with him; revenge on his lover, more sweetly beg him to come home; tolerate his affair and keep silent… I can not decide, just lived day by day sadly and hopelessly.
I just can not understand how 16 years of marriage is so fragile that only 1 year of separation can easily break it; why the family, wife and kids can not overcome one young girl; how he can so quick forget those tough roads we traveled together and those happy times we spent; how his heart can so easily be changed and a wife can be betrayed.
Love is just a fake fairy tale. I trusted in it and devoted my 16 years of life to creating something real with a person. Instead, he just discard it like a piece of waste paper.
Now he wants a divorce. I will not agree. I worked so hard to support him, raise children and aged myself. When he finally succeeded and found the American gold, he wants to start a new family.
I want to join those wives with similar experience. How can we can protect ourselves and family?
How we can punish these heartless husbands?
❤